Panida sets annual meeting date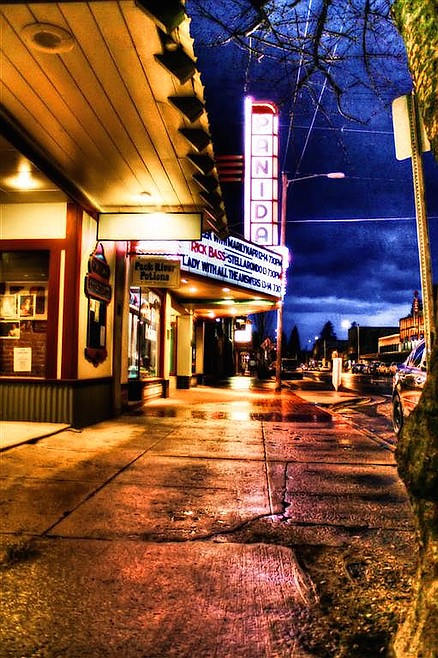 |
September 15, 2023 1:00 AM
The Panida Theater will hold its annual membership meeting will be held Oct. 16 at 6 p.m.
The meeting will be held in the main Panida Theater.
This much-anticipated yearly gathering brings together the board and the membership and, also invited, are all who have generously volunteered time or contributed monetary support to the Panida Theater. Attendees will have the opportunity to applaud the hard work and dedication of the staff, ask questions, as well as make observations and recommendations toward creating an ever-brighter future for the Panida Theater.
The Panida is a celebrated historic icon and serves as the heart of the community.
Information: panida.org
Recent Headlines
---