Sandpoint football faces Homedale tomorrow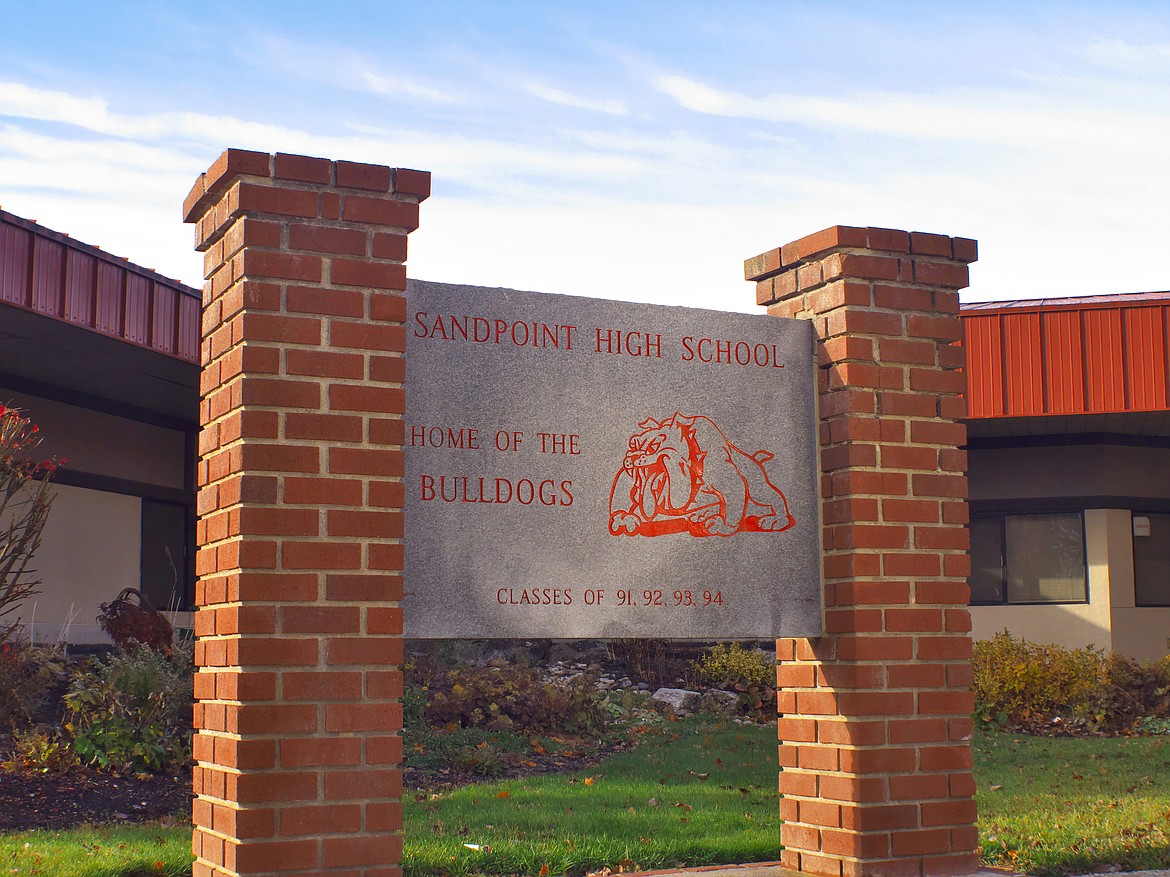 |
September 15, 2023 1:00 AM
Earlier this week, a decision was made to move Sandpoint's Friday night football game to Saturday at 4:00 p.m. Sandpoint (1-2) will face Homedale (3-0) at a neutral site in Hermiston, Ore. The Bulldogs were the only team to defeat them in the regular season last fall. So far this year, Homedale has outscored opponents 158-27, so Sandpoint has their work cut out for them.
The game will be broadcasted on ROCK 103 FM starting at 4 p.m. Bob Witte and Tag Benefield will be on the call.
You can also watch the livestream on Sandpoint Sports Central on YouTube.
Recent Headlines
---