Woman faces animal cruelty charge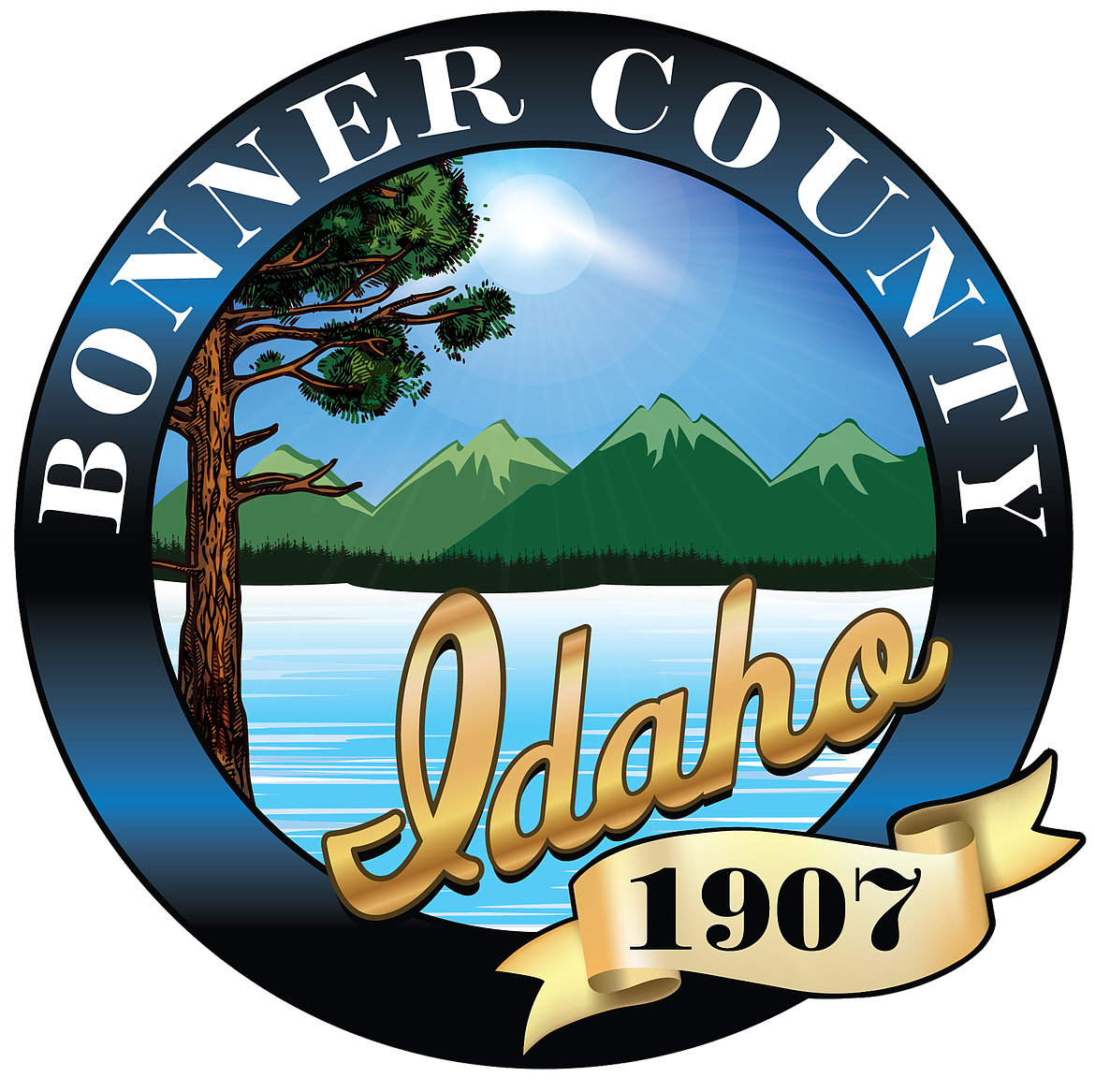 by
LAUREN REICHENBACH
Staff Writer
|
September 16, 2023 1:00 AM
A 67-year-old woman was arrested last month after she allegedly bear sprayed dogs in a fenced yard, saying she did not like them barking at her when she goes on her daily walks.
The charges stem from an Aug. 31 weapons offense call in Sagle to the Bonner County Sheriff's Office. According to court documents, a homeowner called in to complain that a woman allegedly came up to his fenced yard and bear sprayed his dogs before continuing to walk down the road. According to court records, the homeowner followed the woman in his car while he stayed on the phone with deputies.
"She ultimately got into a mail carrier's [vehicle … the driver] contacted dispatch and agreed to meet me," a deputy wrote in the probable cause affidavit.
When deputies began speaking to the woman, who was sitting in the back of the mail carrier with the bear spray in hand, court records contend that she allegedly refused to identify herself at first. Eventually, deputies identified her as Laura Bradford, and were able to get her out of the mail carrier's vehicle.
Bradford allegedly admitted to spraying at the dogs, but claimed she did not spray the dogs themselves, court records said. According to the probable cause affidavit, the woman claims that the dogs run up to the fence and bark at her on her daily walks. She told deputies that she is worried they will jump the fence and attack her. Bradford told deputies she researched if bear spray would hurt the dogs, and when she discovered it would not harm them, she purchased some specifically to spray them, court records said.
When speaking to the homeowner, the probable cause affidavit said the homeowner saw Bradford spray the dogs themselves, not just spray toward them, "which caused them to whimper/yelp and pull away." Deputies drove to the residence and documented that the yard was fully fenced with 54-inch high fencing.
"He told me he had ongoing problems with an unidentified individual trying to poison his dogs on occasion as well as throwing rocks and other objects at them," a deputy wrote in the probable cause affidavit.
However, the homeowner was unable to positively identify Bradford as that individual.
As deputies were still investigating the scene, the dogs ran over to the fence, barking at them. Court records contend that this kicked up the bear spray residue, "which I inhaled and it got on my skin," one deputy wrote.
Bradford was cited for one charge of animal cruelty. Her arraignment date is set for Friday. An arraignment is different from a preliminary hearing in that the preliminary hearing is where the judge decides if there is enough evidence mounted against the individual for them to stand trial. An arraignment is where one can file a plea of guilty, not guilty or no contest.
Recent Headlines
---