Museum sets annual meeting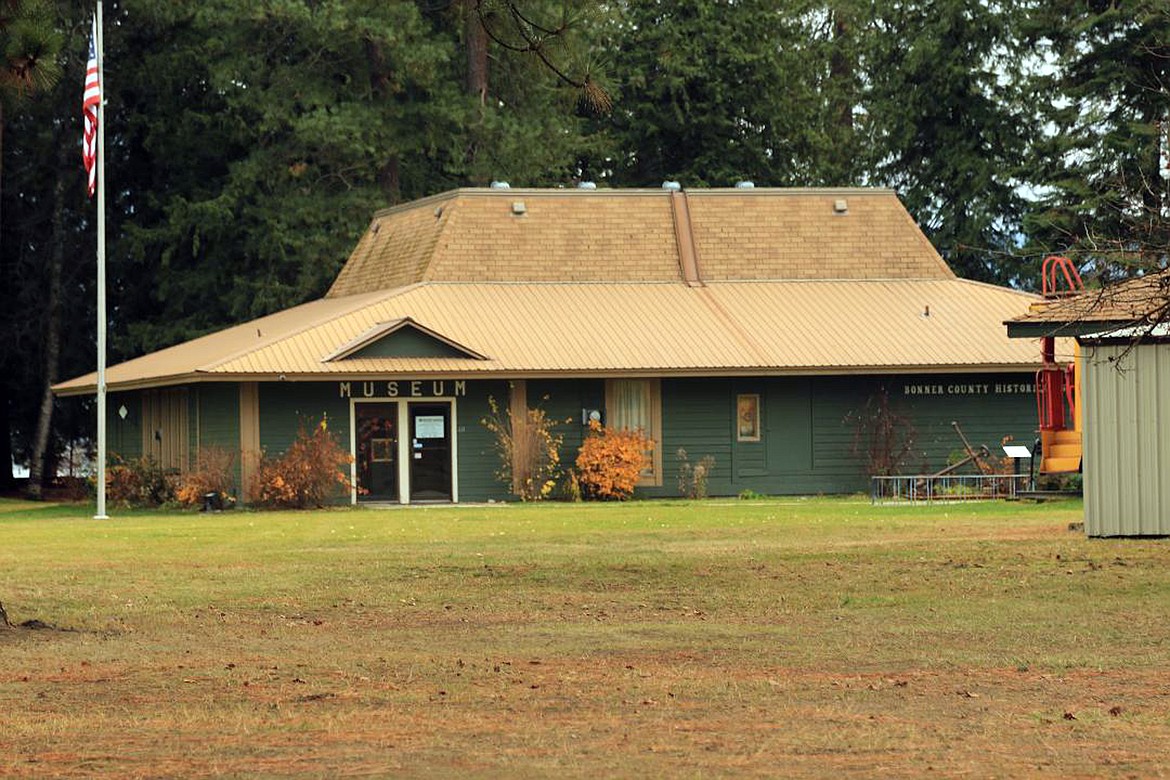 Bonner County History Museum
(Courtesy photo)
|
September 17, 2023 1:00 AM
SANDPOINT — The community is invited to join the Bonner County History Museum as its annual meeting on Tuesday, Sept. 26 — and to bring along something for its 50th anniversary time capsule.
In 1972, a small group of local history buffs, led by K.T. Littlefield, applied for incorporation of a new nonprofit: the Bonner County Historical Society. Over the next six years, they raised over $50,000 to build the Bonner County History Museum in Lakeview Park. Their energy and enthusiasm for local history brought to life an organization that has supported this community for decades, providing robust education programming, exhibits, and research resources to local and visitors.
Now we welcome you to join us in celebrating BCHS's 51st year in operation at its annual membership meeting. We will gather on the museum's front lawn at 611 S. Ella Ave. (or at the Lions Club next door in the case of inclement weather) to enjoy refreshments at 3:30 p.m. Tuesday, Sept. 26. At this time, we also encourage the public to contribute to the 50th anniversary time capsule, which will be sealed at the end of the event.
The annual membership meeting will begin at 4 p.m. and will include a review of BCHS's annual report and budget, as well as approval of board member terms. The public is welcome to attend, but only BCHS Members may vote for the museum board.
The Bonner County Historical Society & Museum is a private, non-profit organization whose membership is open to all. Donations made to BCHS are tax-deductible. Regular hours are Tuesday through Friday, 10 a.m. to 4 p.m. Admission is $4 for adults, $3 for seniors, $1 for children 6 to 18 years old. Members and children under six are free. On the first Saturday of each month, the museum is also open 10 a.m. to 2 p.m. and admission is free. You can contact the museum at 208-263-2344, follow Bonner County Historical Society and Museum on Facebook and Instagram, or visit the website at bonnercountyhistory.org.
Recent Headlines
---