Task force, grant help protect students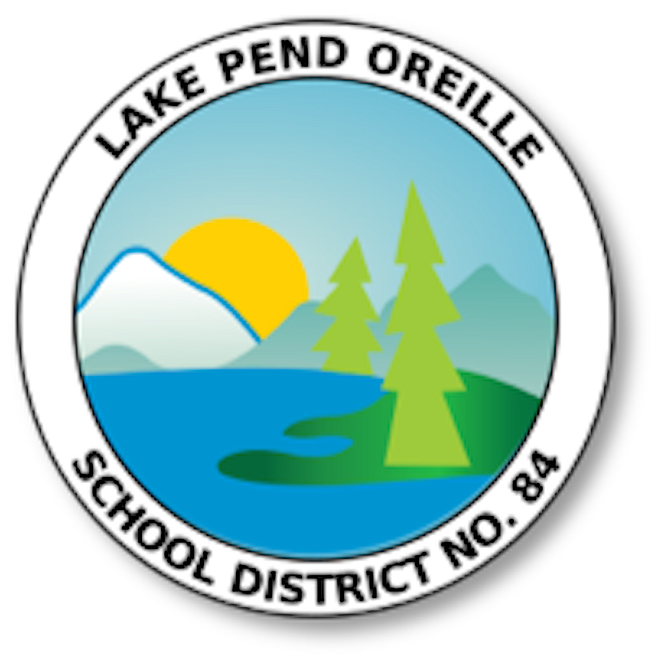 by
EVIE SEABERG
Staff Writer
|
September 17, 2023 1:00 AM
SANDPOINT — Providing utmost safety for students is a primary focus for the Lake Pend Oreille School District this year, district officials said.
After being awarded a "Securing Our Futures" grant and establishing a District Safety Task Force, schools are already making strides toward better protected campuses.
Around 14 months ago, Superintendent Dr. Becky Meyer created a District Safety Task Force, designed to establish additional safety initiatives and security upgrades for facilities. The district recently applied for $240,000 in funding from the Securing Our Futures Grant Program, which was awarded in full and will help fund many of the task force's goals.
The grant allows for multiple safety measures to be implemented, including security fencing, intercom and emergency notification system upgrades, controlled access improvements, and door and hardware upgrades at multiple locations. Some of these projects are still in progress as crews await parts; however, other improvements are already underway, officials said.
"I am most excited about the Intercom upgrades that are being coordinated by the LPOSD Technology Team," Matt Diel, LPOSD facilities director, said. "In an emergency, communication is essential. These new systems will bring our intercom and emergency notification systems into the 21st century."
Some of the first projects executed by the District Safety Task Force included development of safer procedures for controlling access to schools and monitoring visitors. Schools have begun utilizing Raptor, a visitor screening and management system, officials said. A "See Tell Now" tip line has also been established for students and parents to report safety concerns.
Other safety changes at schools include the hiring of two new security officers and strategic location assignments each will cover.
"This year, LPOSD has invested in two highly qualified armed security officers who are directly employed by the district," officials said.
One ASO will cover schools in the Sandpoint area, which is also covered by the school resource officer, Don Little, employed by the city of Sandpoint as a police officer.
The other ASO covers the eastern region of the school district, including Hope Elementary School and Clark Fork Junior/Senior High School. These assignments allow for added security at more remote schools, officials said.
"One benefit to moving toward armed security officers is that they have jurisdiction across the district if needed," Meyer said. "LPOSD's long-range plan also includes adding an ASO to cover our two most southern elementary schools."
LPOSD as a whole is streamlining an initiative called "One Trusted Adult," an approach that will ensure students feel supported in school and have healthy, secure relationships with staff, officials said.
"When a student can name a trusted adult at school, we create our best chance for preventing bullying, mental health issues and substance abuse, all while promoting positive self-worth, engagement in community and availability for learning," said Brooklyn Raney, founder of One Trusted Adult.
In the coming weeks, every student in LPOSD will be taught about the initiative, and will work with their teachers and counselors to identify their trusted adult at school.

"I want to express my gratitude for the individuals and agencies who have been committed to the mission of the District Safety Task Force, and for the tremendous work they have done to benefit school safety," Meyer said.
Recent Headlines
---