Theodore Hart, 63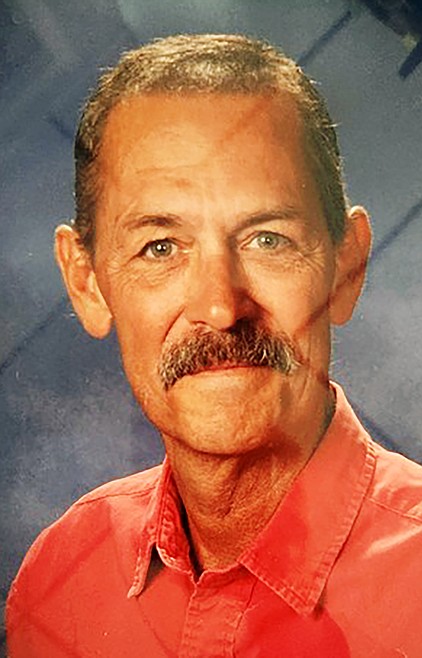 |
September 17, 2023 1:00 AM
Theodore Hart, 63, passed away in his sleep at his home Sunday, Sept. 3, 2023, in Sandpoint, Idaho.
He was born on his mother's birthday, December 2, 1959, to Chuck and Maribeth Hart in Newport Beach, Calif.
Most people knew him as Ted.
He grew up in Southern California with an adventurous spirit, gravitated toward the ocean, and spent his youth surfing. Later in life, he moved to North Idaho, where he spent his remaining 25 years enjoying different forms of employment and new hobbies of fishing, hunting, and reading.
He is survived by his sister, Katie; his brother, Tim; his mother, Maribeth; his daughter, Caprice; his son, Cheyne; and his granddaughter, Hartlynn.
Recent Headlines
---