Enrollment numbers show slight changes so far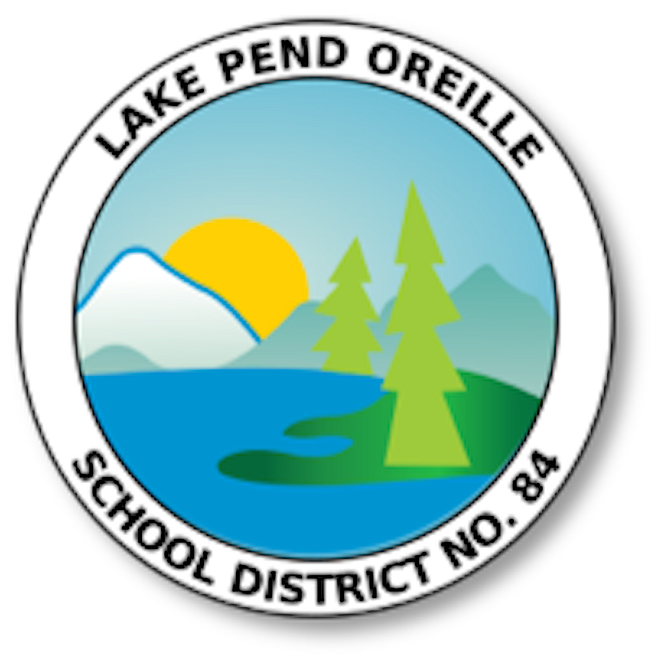 by
EVIE SEABERG
Staff Writer
|
September 19, 2023 1:00 AM
SANDPOINT — Preliminary enrollment numbers across the county presented slight changes to previous years, with public schools experiencing more differences than private schools.
Lake Pend Oreille School district welcomed a total of 3,765 students during its first week of school. Last year, the school season started with 3,842 students. One potential cause for the change in student numbers could be new private school opportunities in the area, LPOSD officials said. Numbers are still evolving and are expected to peak during October, they said.
Open enrollment numbers in LPOSD increased, with 262 of the 295 applications being approved. Out of all denied initial applications, there were only three students who did not choose another school and did not enroll, Superintendent Dr. Becky Meyer said at a recent school board meeting. Fifty-three students of those approved were from out of the district. Open enrollment increased slightly since the beginning of the 2022-2023 school year, when 242 open enrollment applications were approved.
Of total open enrollment applications 43 were from West Bonner County School District, 11 were from Boundary County School District, one was from Lakeland Joint School District, and one was from Coeur d'Alene School District.
LPOSD's Homeschool Academy enrollment increased to 111 students this year from last year's 92 students. Officials said that this is partially because, historically, the area has had strong representation from homeschool families. Other reasons include adjustments to roster and age groupings. Alissa McGonigal, HSA program coordinator, said new changes have allowed for an increase in families who can participate in HSA.
Private and charter school enrollment numbers in the area have remained somewhat steady. Shar Wikoff, principal of Sandpoint Christian School, said they haven't seen change in their enrollment numbers. Similarly, Mary Jensen, executive director of Forrest M. Bird Charter Schools, said she hasn't seen significant change in their enrollment numbers either. Last year, the charter school had 270 students, this year they have 268.
West Bonner County School District is still in the process of compiling enrollment numbers. Brandy Paradee, WBCSD board clerk/receptionist, said they will know more by the end of the week.
Recent Headlines
---