Senior Companion program seeking more volunteers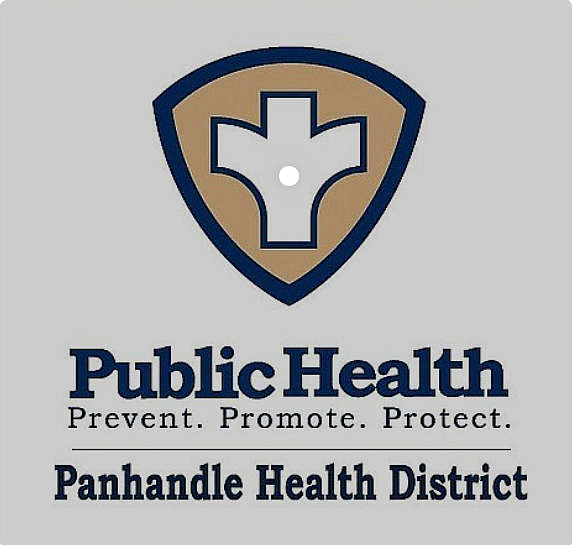 by
LAUREN REICHENBACH
Staff Writer
|
September 19, 2023 1:00 AM
The Senior Companions Program is looking for volunteers in Bonner and Boundary counties to provide companionship and respite care to the elderly and disabled.
The Senior Companions program — sponsored by the Panhandle Health District — allows volunteers an opportunity to assist those who need some help in order to continue living independently.
"We are always seeking volunteers to assist with companionship for this fun and rewarding program," Daniel Perry, Senior Companions Program coordinator, said. "Over the past year, we've lost about 35% of our volunteers due to some leaving the area, others have gone from being a volunteer to becoming clients of the program and a few unfortunately have passed."
Senior Companions are 55 years of age or older who provide a meaningful service to homebound individuals and their families through weekly home visits. The Senior Companions program had around 54 volunteers in 2022, and that number has since dwindled down to 36 volunteers. However, the client list has done the opposite and has continued to grow, reaching up to 133 community members requesting a companion.
Because of the lack of volunteers, seniors have been put on a waiting list until more volunteers become available. Currently, there are 10 volunteers on the Bonner County waitlist.
"We continue to see a high need for senior companions in our North Idaho area and it's heartbreaking to know so many clients have to be kept on a waitlist until we can find a companion for them," said Perry. "Volunteers play cards or a board game, drive to doctor appointments or accompany clients to the grocery store. Sometimes they just sit, chat and enjoy each other's company because the social aspect of the program for both the volunteer and the client is beneficial."
Panhandle Health public information officer Katherine Hoyer said the program has eight volunteers in Bonner County and just two in Boundary County. Ideally, she said, Bonner County should have 12 volunteers and Boundary County should have five.
The goal of the program is to help the clients live as independently as possible. Senior Companions is offered to clients free of charge. Volunteers receive a tax-free hourly stipend, mileage reimbursement and other benefits. Along with being over 55 years of age, volunteers must have reliable transportation, be willing to volunteer at least five hours a week and be able to pass a background check.
Companions and clients are matched based on shared interests and experiences to ensure a positive experience for everyone. Last year, volunteers put in over 30,000 hours and drove more than 135,000 miles serving clients.
If you are interested in volunteering, contact Daniel Perry at 208-415-5177 or dperry@phd1.idaho.gov. To learn more about the Senior Companions Program, go online to seniorcompanionsidaho.org.
Recent Headlines
---