'Spill the wine' aims to help museum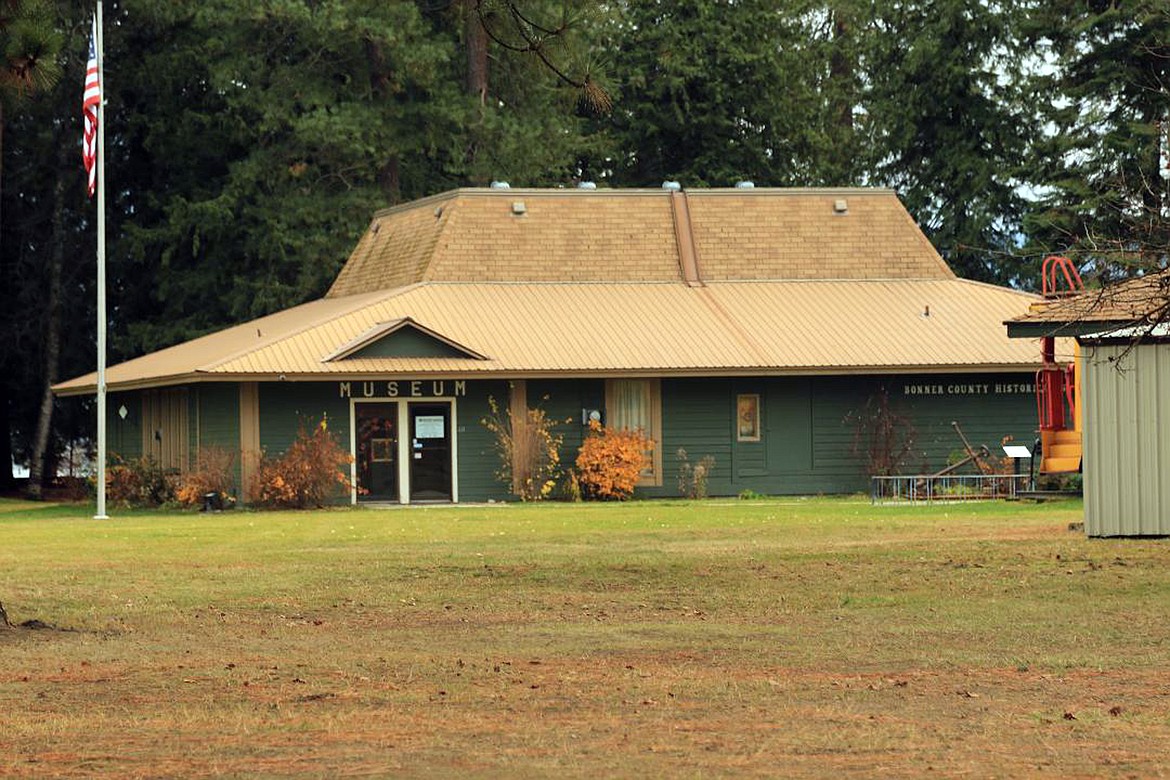 Bonner County History Museum
(Courtesy photo)
|
September 19, 2023 1:00 AM
SANDPOINT — The Bonner County Historical Society and Museum is brewing something big, something that starts with "ex" and ends with "bit." And they'll share a bit about that soon enough. But first, there's a much-loved exhibit that needs to be celebrated before it comes down at the end of October.
"The Women Who Shaped Bonner County" tells the stories of over 20 women who made an impact on Bonner County's development from a pioneer settlement area to a tourist destination. From doctors and entrepreneurs to civic leaders and artists, these women shaped the culture of the county's communities with passion and grit.
The exhibit will close Oct. 27, and the museum will be closed Oct. 28 through Nov. 10 while a new exhibit is installed. But first, this Thursday the museum is offering one last chance to attend a guided tour of the Women exhibit, led by Heather Upton, the museum's curator and former director.
The "Spill the Wine!" event will begin at 4 p.m. Thursday, with complimentary wine and appetizers, and Upton will lead the final tour at 5:45 p.m.
This event is also a chance for the museum's fan to help the museum raise $700 to renovate the flooring in its temporary exhibit area prior to installation of the new exhibit. They are planning to pull up the damaged 40-year-old carpet and polish the concrete underneath, a floor that will be safer for visitors and easier to maintain.
So bring a donation if you can, and don't be afraid to spill your wine. Your generosity helps the museum bring exciting new exhibits and programs to our community.
The Bonner County Historical Society & Museum is a private, non-profit organization that has supported this community for decades, providing robust education programming, exhibits, and research resources to locals and visitors.
Membership is open to all, and donations made to BCHS are tax-deductible. Regular hours are Tuesday through Friday, 10 a.m. to 4 p.m. Admission is $4 for adults, $3 for seniors, $1 for children 6 to 18 years old.
Members and children under six are free. On the first Saturday of each month, the museum is also open 10 a.m. to 2 p.m. and admission is free. You can contact the museum at 208-263-2344, follow Bonner County Historical Society and Museum on Facebook and Instagram, or visit the website at bonnercountyhistory.org.
Recent Headlines
---