'Empty the Shelters' with Better Together Animal Alliance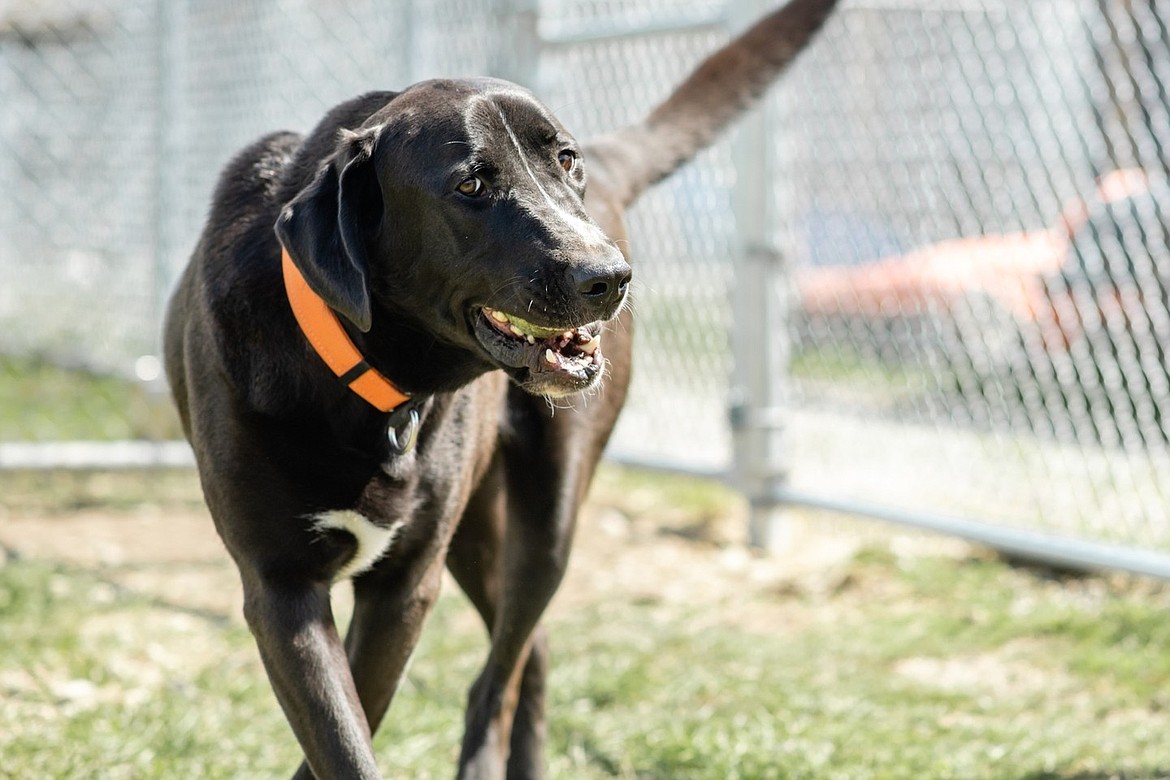 (Allison Turcotte Photography/Better Together Animal Alliance)
PONDERAY — If you're looking for a four-legged friend, there's no better time than now to check out the critters at Better Together Animal Association.
Adult dogs and cats at the local animal alliance facility will be available for waived fees as part of "Empty the Shelters," a national event that creates opportunities for shelters to offer low to no adoption fees.
The event, taking place Oct. 1-15, is sponsored by Bissell Pet Foundation with the goal of reducing overcrowding in shelters throughout the nation. "Empty the Shelters" has happened multiple times a year since 2016 and is the largest funded adoption event in the country, according to officials at Bissell. Since its beginnings, the promotion has encouraged the adoption of over 190,000 pets nationally. BTAA is one of around 345 shelters to participate.
"We love participating in this particular event, it allows us to waive adoption fees for dogs and cats so that they can move into homes faster," Mandy Evans, BTAA executive director, said. "We want to reduce as many barriers as possible to pet ownership. Allowing people to bring a new pet into their lives helps them, and helps these animals get out of the shelter and into loving homes."
BTAA has participated in "Empty the Shelters" in past years, and it regularly proves to be a success, Evans said. Adoption rates are usually higher during those times.
"One of the best parts is that it encourages people who may be on the fence about adopting," she said. "Sometimes our animals that have been with us a little longer than we would like tend to be adopted through these promotions."
Currently, BTAA has around 35 animals available for adoption, most of which will be eligible for the waived adoption fee during the promotion. While adopting out pets is one BTAA's objectives, it also focuses on enhancing the lives of pets and their families via efforts like pet food distribution, a lost and found pet directory, human education programs, and a temporary care program. One of their main goals is helping to keep families and pets together, their website said.
Information: bettertogetheranimalalliance.org
Recent Headlines
---