Music conservatory hosting special performances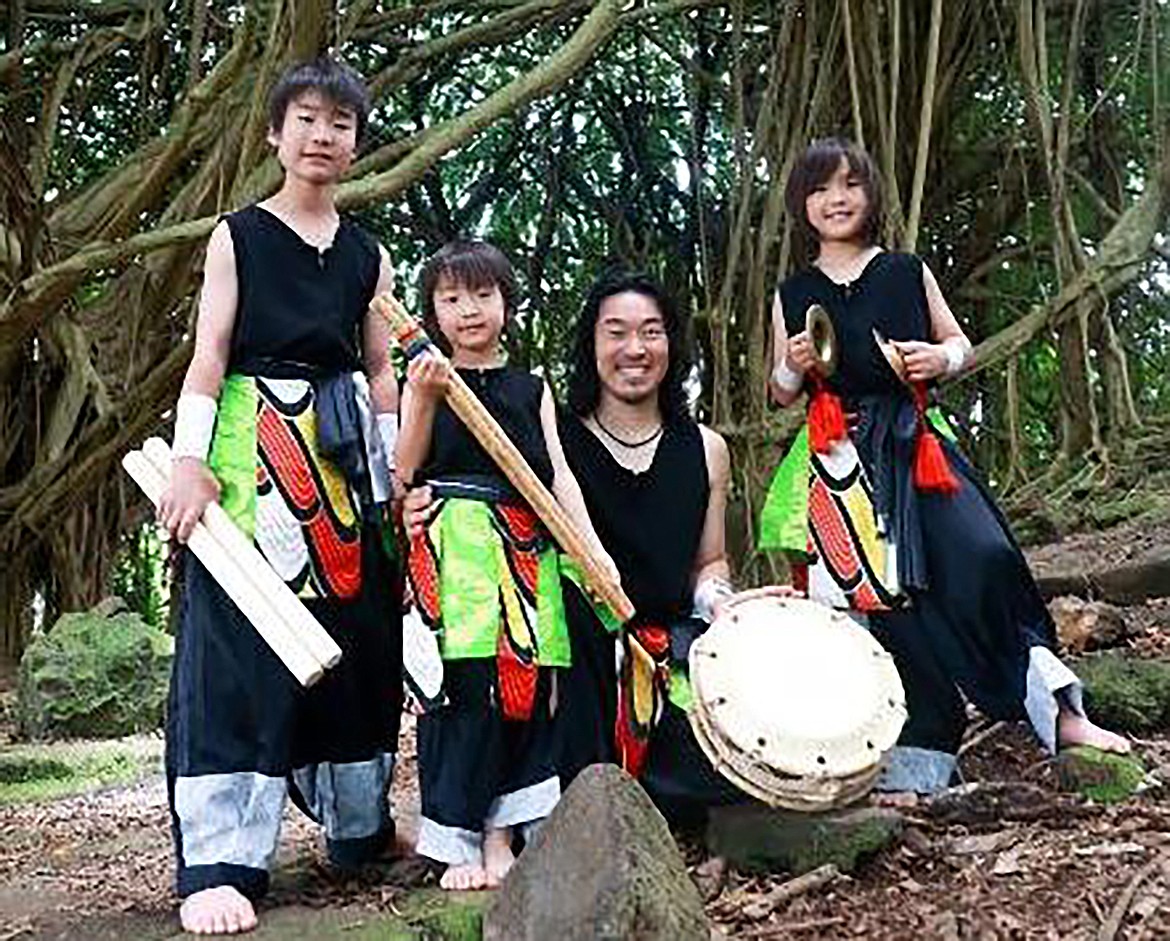 On Thursday, Sept. 21, the Contemporary Music Department presents a free concert featuring Takumi Kato playing taiko, traditional Japanese drums.
(Courtesy photo)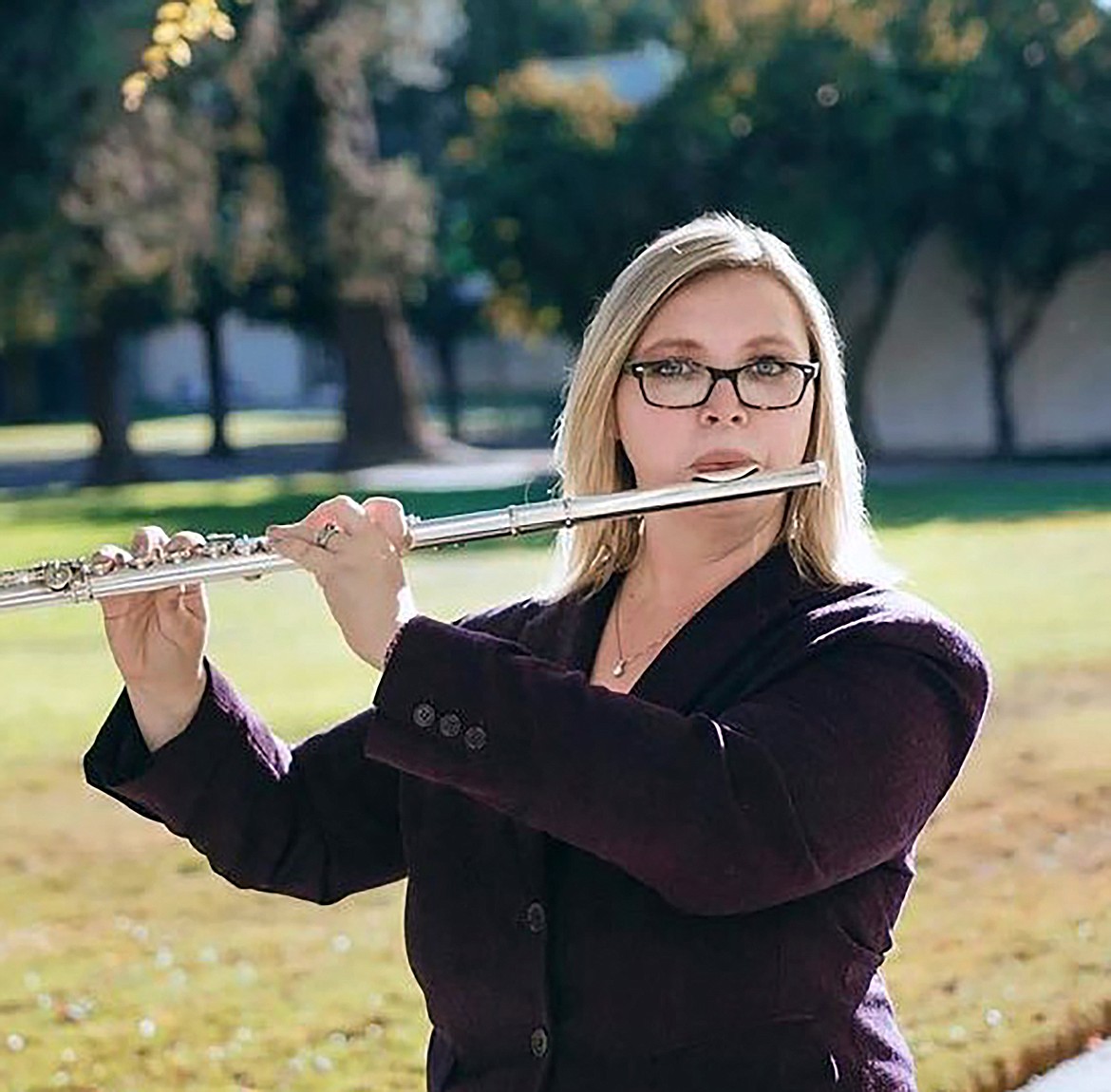 On Friday, Sept. 22, the Music Conservatory of Sandpoint will host is a captivating evening of musical artistry featuring renowned flautist Dr. Rachael Geier.
Previous
Next
|
September 21, 2023 1:00 AM
There's a lot of great music and performances taking place at the Music Conservatory of Sandpoint's Little Carnegie today and Friday.
Tonight the Contemporary Music Department presents a free concert featuring Takumi Kato playing taiko, traditional Japanese drums.
"Through the strong, gentle, and warm tones of the Japanese drum, Kato hopes to bring people together, nurture bonds, and deliver a performance that encourages peace and thankfulness," the conservatory's Katherine Converse said. "He brings the ancient music to Little Carnegie for one night."
Converse said Kato has a goal to perform in 50 states and give 1,000 concerts to share the spirit of ancient Japanese Taiko drumming. The fire doors will be open if weather permits. The concert is being held at the Music Conservatory of Sandpoint, 110 Main St., and starts at 6 p.m. While the concert is a non-ticketed event, donations to Takumi Kato will be warmly accepted, Converse said.
There will be a no-host beer and wine bar at the event.
Also featured at the conservatory is a captivating evening Friday of musical artistry featuring Dr. Rachael Geier.
The performance is scheduled as part of the Conservatory Concert Series and will take place Friday at 7 p.m. MCS officials said audiences can expect an enchanting repertoire that bookends classical masterpieces with modern compositions, showcasing Geier's virtuosity and her unique ability to connect with listeners on a profound emotional level.
In addition to being a talented performer, Geier is also an influential figure in the world of music education. As a testament to her dedication, she has been selected as the guest judge for a Saturday's flute festival at the conservatory.
Information on the flute festival can be found on the conservatory website sandpointconservatory.org/events. Aspiring flutists and enthusiasts alike will have the extraordinary opportunity to learn from and be inspired by her expertise during this festival. The Music Conservatory of Sandpoint's Conservatory Concert Series has consistently showcased exceptional talent, and Geier's upcoming performance promises to be a captivating beginning to 2023-24 performances in Little Carnegie Concert Hall. Advance tickets for this highly anticipated performance are available for purchase online on the MCS website. Early ticket reservations are recommended; remaining tickets will be available at the door the night of the performance.
There will be a no-host wine bar at the event.
Information: sandpointconservatory.org/events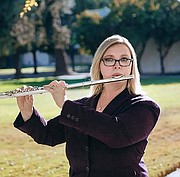 Recent Headlines
---