Repertory Dance Theatre kicks off POAC season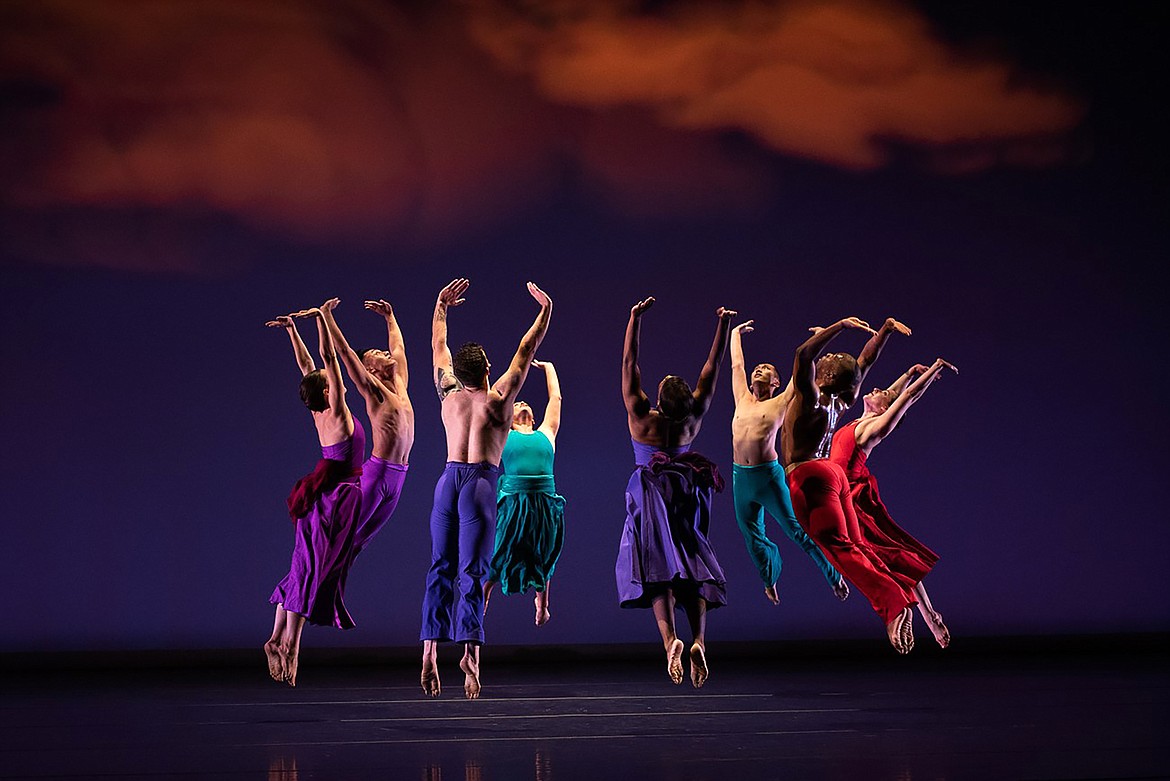 The Repertory Dance Theatre will kick off the Pend Oreille Arts Council's Performing Arts Season on Wednesday, Sept. 27, at 7:30 p.m. at the Panida Theater. Founded in 1966 in Salt Lake City, Utah, the professional modern dance repertory company is dedicated to the creation, performance, perpetuation, and appreciation of modern dance.
(Courtesy photo)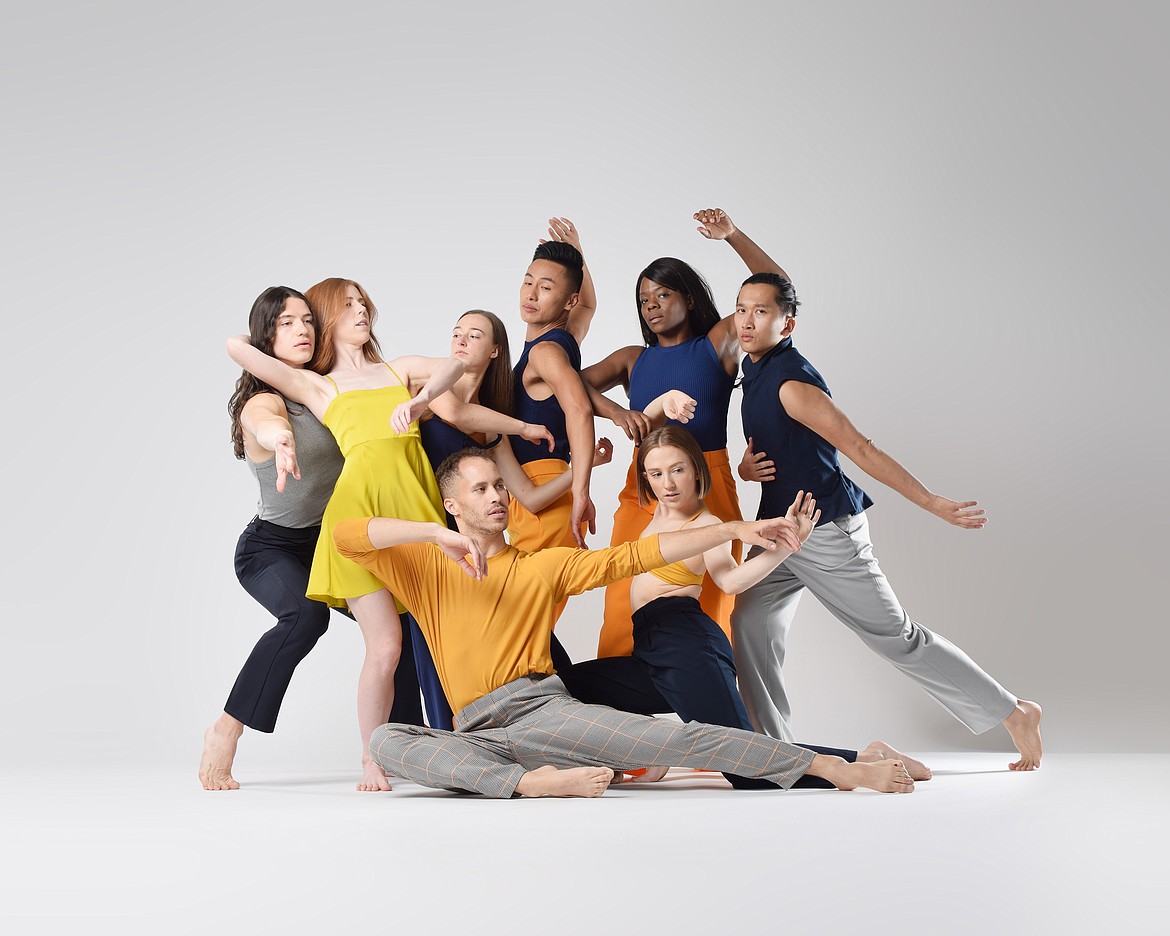 The Repertory Dance Theatre featuresworks showcasing great athleticism, beauty and innovation.
Previous
Next
|
September 21, 2023 1:00 AM
The Pend Oreille Arts Council presents the first performance of its 2023-24 season with a magical evening of dance performed by one of the most highly respected companies in the country, Repertory Dance Theatre, on Sept. 27, at 7:30 p.m. at the Panida Theater.
Repertory Dance Theatre, founded in 1966 in Salt Lake City, Utah, is a professional modern dance repertory company dedicated to the creation, performance, perpetuation, and appreciation of modern dance. Celebrating 57 years of excellence in the arts, RDT has pushed the boundaries of modern dance while preserving and celebrating its legacy. RDT offers an evening's performance featuring works showcasing great athleticism, beauty and innovation. With their commitment to "build bridges of understanding that de-mystify the art of dance," these brilliant dancers will present an exciting mix of audience favorites, featuring a variety of dance filled with high energy, drama and humor.
"RDT is the nation's oldest and most successful repertory dance company, and we are honored to host them for a week of performances and educational outreach. Join us at the Panida Theater on Wednesday night as we literally kick off this season with a stellar evening of dance performance," said POAC Executive Director Tone Lund. "This company represents the finest caliber of performing arts, and, in addition to their public performance, the dancers will be involved in extensive educational outreach in our community throughout the week. This special residency was made possible by a grant from the Idaho Community Foundation's Bonner County Fund for Arts Enhancement, with special thanks to Marilyn Sabella for her support."
Fulfilling POAC's educational mission, RDT's residency in Sandpoint brings multifaceted, multigenerational educational offerings to our community during their extended stay, including: movement classes at the Senior Center and for high school athletes; a lecture and demonstration for area dance studio students and teachers; an exciting performance experience for 450 elementary students from five schools in the Lake Pend Oreille School District who will be bussed to the Panida Theater for a school performance of "Journey," chronicling the history of dance in America.
Tickets to RDT's public performance Wednesday are $30 for adults and $10 for youth, available online at artinsandpoint.org or by phone at 208-263-6139. Doors will open at the Panida Theater at 6:30 p.m. to give attendees a chance to enjoy beverages and concessions, and the show starts at 7:30 p.m. A limited number of POAC season passes are still available, offering discounted admission to all seven POAC shows from September through April. The passes are $199 (plus tax) and fully transferable. Sponsorship opportunities are available for POAC's Performing Arts Season. Call the POAC office for details.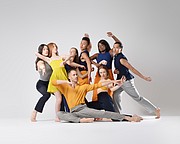 Recent Headlines
---