Jail sentence for former teacher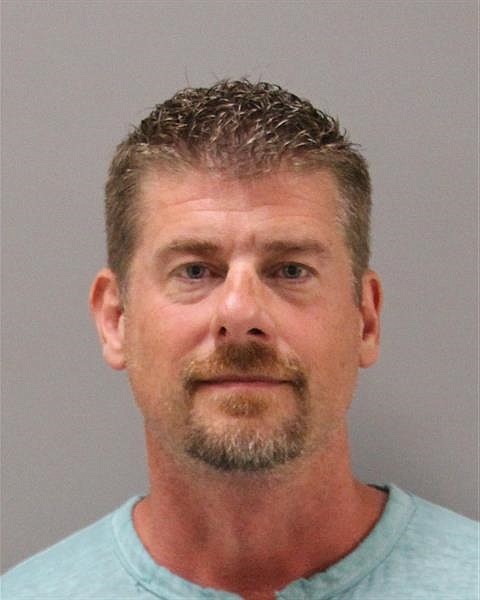 by
KAYE THORNBRUGH
Hagadone News Network
|
September 22, 2023 1:00 AM
COEUR d'ALENE — A former Lake City High School teacher who pleaded guilty to "engaging in sexual contact" with a 15-year-old student more than a decade ago will spend four months in jail.
William J. Keylon, 49, of Hayden, pleaded guilty in accordance with Alford to injury to a child, a felony that carries a maximum penalty of 10 years in prison.
By entering an Alford plea, Keylon did not admit guilt but acknowledged there was enough evidence to convict him if the case went to trial.
First District Judge Susie Jensen ordered Keylon to spend 120 days in jail and placed him on supervised probation for four years. The sentence was made in accordance with a Rule 11 plea agreement, in which Keylon pleaded guilty to an amended charge and the prosecution and defense were able to recommend the length of probation and local jail time.
Keylon was charged in August 2022 with lewd conduct with a minor under the age of 16, a felony punishable by up to life in prison. Prosecutors said the victim was aware of the plea deal and understood that the case would've been a challenging one at trial.
"The risk of an acquittal for this child predator was too great," prosecutor Molly Nivison said in court Friday.
The former student, who is now an adult, told police that Keylon engaged in sexual activity with her on multiple occasions when she was between the ages of 15 and 18.
She told investigators Keylon first began paying attention to her during her freshman year, when she faced difficulties in her home life, and made her feel as though he cared about her.
"He knew what I was going through and tailored plenty of things to get me where he wanted me," she said in a letter read to the court. "He could've truly helped my situation or my academic career but decided to do the opposite."
The inappropriate conduct reportedly began in 2012 and lasted for several years.
The Coeur d'Alene School District placed Keylon on administrative leave in August 2022, pending the outcome of legal proceedings. He resigned in December, after teaching at Lake City High School since 2003.
Keylon maintained his innocence and did not address the court prior to sentencing.
Before handing down the sentence, Jensen called Keylon's conduct "inexcusable" and highlighted the position of trust and authority he was in as a teacher.
"You are someone who should be protecting children," she said. "That is what she was at 15. You should be protecting them and not victimizing them. I think it an abuse of your position of power."
If you or someone you know is experiencing domestic violence or sexual abuse, call Safe Passage Violence Prevention Center's 24-hour hotline: 208-664-9303.
Recent Headlines
---