Incarnation will be discussed at Lifetree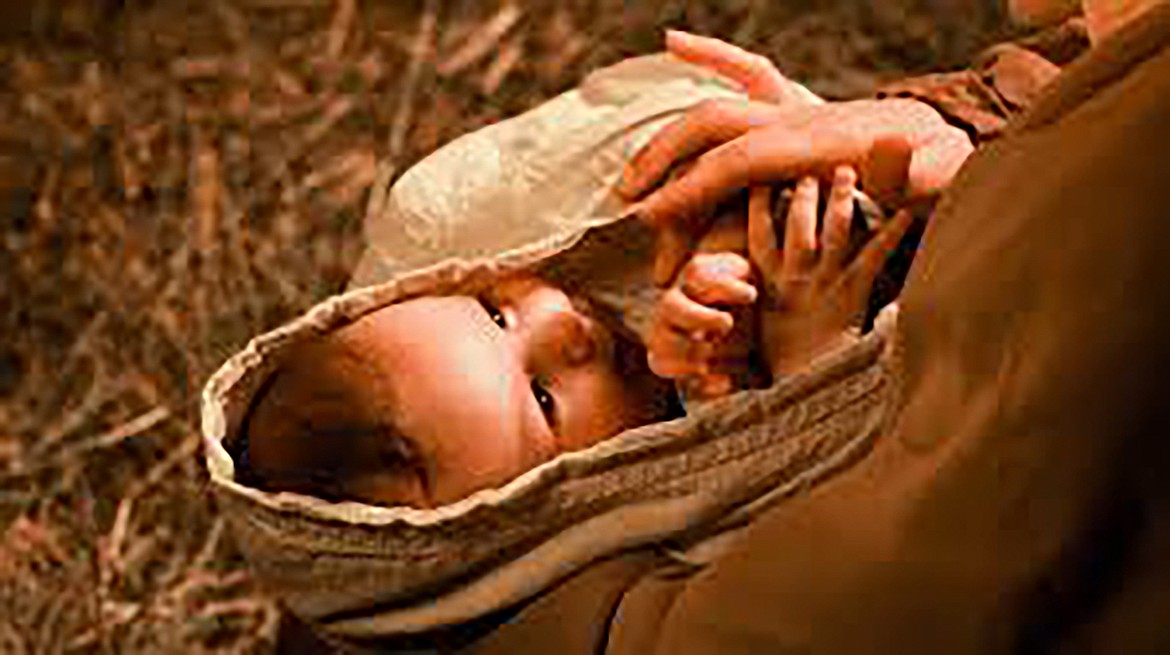 The meaning of the incarnation has been debated since the beginning of Christianity. The topic will be discussed at Monday's Lifetree Cafe talk.
(Courtesy photo)
|
September 22, 2023 1:00 AM
"Incarnation: Divinely Human" will be our session Monday, Sept. 25, at 2 p.m.
The meaning of the incarnation has been debated since the beginning of Christianity. Although often associated with Jesus alone, the notion of incarnation can be understood most fully when it also includes Jesus' followers, called, like Jesus, to enflesh the spirit in divinely human ways.
Admission to the 60-minute event is free. Lifetree Café meets at Jalapenos Mexican Restaurant, 314 N. Second Ave., Sandpoint.
Lifetree Café is a place where people gather for conversation about life and faith in a casual, comfortable setting. Questions about Lifetree may be directed to Stan at 208-304-6465 or stan@followcommunity.org.
Recent Headlines
---