Durst announces plans to step down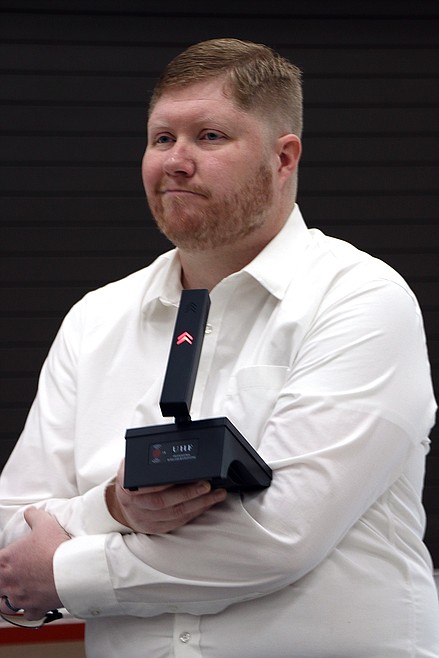 |
September 25, 2023 1:22 PM
PRIEST RIVER — West Bonner Superintendent Branden Durst announced on social media he is seeking an "amicable and fair" exit from his position.
No date has been set for his departure. That, the superintendent said, will be up to the board.
Durst posted a page-and-a-half letter to district patron announcing his plans on his account on X, formerly known as Twitter.
"This decision has not been made lightly, and I am fully aware of the challenges and sentiments that have surrounded my brief tenure," Durst wrote in the letter.
Citing his achievements, including staff enhancement, a forensic audit, strategic planning, professional development and a restructuring of the district office, Durst said he felt it necessary to step down to promote healing and unity in the community.
"It may not be entirely fair, but life rarely is," he wrote. "However, I am committed to facilitating a smooth transition for the district and supporting the new superintendent."
Durst's selection to lead the rural school district has been controversial, with many in the community outright calling on the school board to hire Susie Luckey, who served as interim superintendent for several months after former superintendent Jackie Branum unexpectedly stepped down.
This is a breaking news story and will be updated.
Recent Headlines
---