WBCSD sets special meeting today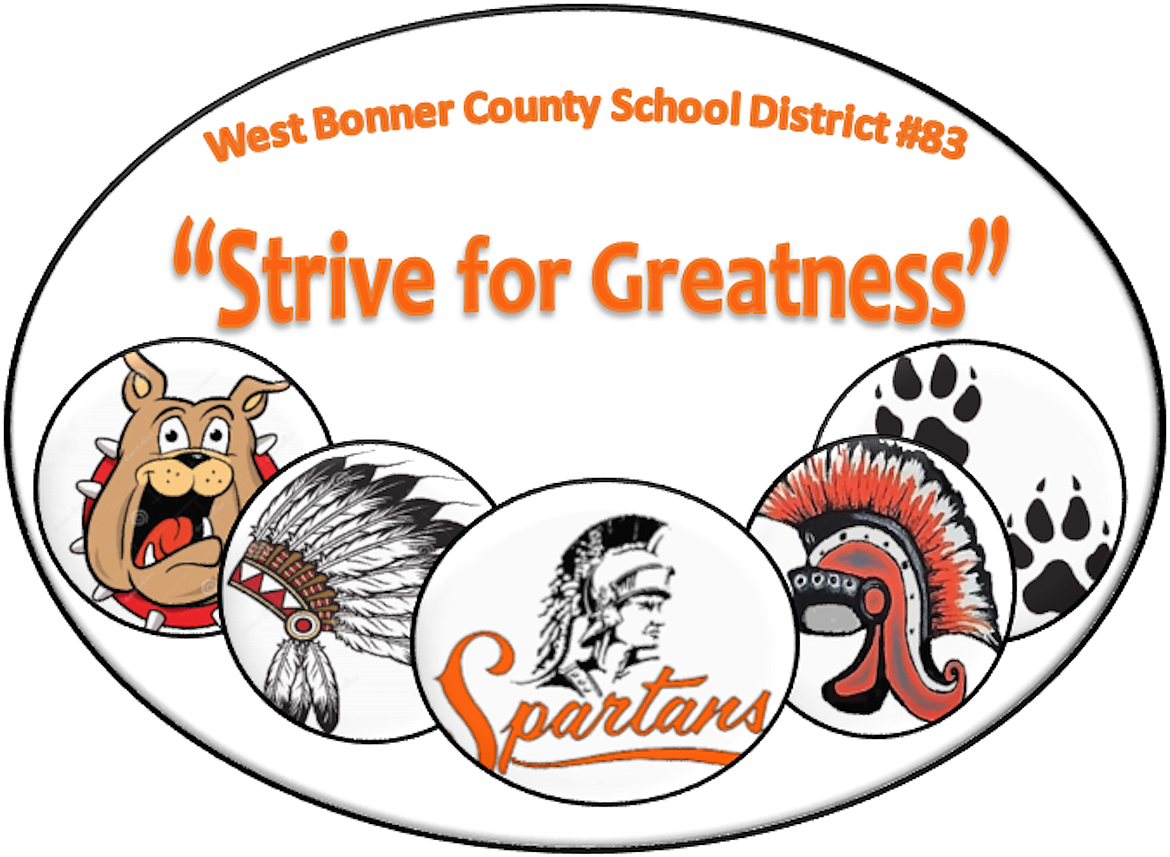 by
CAROLINE LOBSINGER
Staff Writer
|
September 27, 2023 1:00 AM
PRIEST RIVER — West Bonner Superintendent's Branden Durst's intended exit is expected to be taken up at a special school board's meeting tonight at 6 p.m.
Durst announced on social media he is seeking an "amicable and fair" exit from his position. No date has been set for his departure.
The board was forced to call the special meeting after trustee Troy Reinbold opted to skip the meeting. While district officials said later that the Zone 3 trustee had advised them earlier in the day that he might not attend the Sept. 20 meeting, but held out hope he still might attend.
Without Reinbold's presence, the remaining board members of Margy Hall and Carlyn Barton did not constitute a quorum and were forced to cancel the meeting.
According to Idaho Code, Reinbold can miss up to four consecutive meetings — through December, before the seat is declared vacant. Continued absences would prevent the board from formally declaring the two recalled seats open and begin the process of interviewing and naming replacements.
At today's special meeting — provided Reinbold shows up to form a quorum, the remaining — Margaret Hall, Carlyn Barton and Reinbold — are slated to appoint a new chair, vice chair, and treasurer. In addition, like the Sept. 20 meeting, the agenda calls for the district to update signatories.
The remaining trustees are also scheduled to formally declare the positions formerly held by Keith Rutledge and Susan Brown vacant. That will set the process for filling the two seats, including setting a timeline for applications and interviews.
Several executive sessions are on the agenda, including one to consider "the evaluation, dismissal, or disciplining of, or to hear complaints or charges brought against, a public officer, employee, staff member, individual agent, or public school student."
The session is slated to be followed by possible action regarding an unspecified employee's status.
A second executive session is scheduled to follow on consideration of hiring a public officer or employee "wherein the respective qualities of individuals are to be evaluated in order to fill a particular vacancy or need," according to the agenda. However, the agenda item does not necessarily apply to filling a vacancy in an elective office or deliberations about staffing needs in general, district officials said.
Also on the agenda are reports from board trustees, school administrators, the district's finance director, and superintendent Branden Durst.
In addition, the board is scheduled to approve certified contracts, with amended contracts pending approval of the 2023-24 negotiated agreement; discuss general legal services; and discuss the co-curricular salary schedule for the current school year. A board reflection and countable discussion are also on the agenda.
The meeting will begin at 6 p.m. in the Priest River Lamanna High School cafeteria.
Recent Headlines
---