Woman injured in Long Bridge crash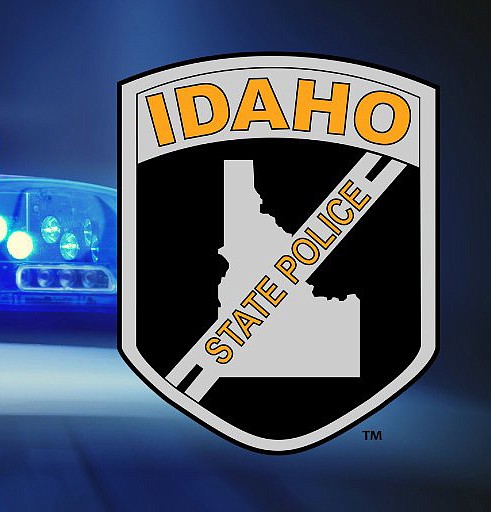 (Photo courtesy IDAHO STATE POLICE/FILE)
|
September 27, 2023 4:32 PM
A multi-vehicle crash on the Long Bridge late Wednesday morning led to at least one person being injured and potential damage to the bridge.
Idaho State Police said the crash happened when a black Ford pickup driven by a 21-year-old male was southbound on U.S. 95 when the driver lost control and hit the jersey barrier at about 10:59 a.m. The truck then collided with a a northbound white Subaru Forester driven by a 33-year-old female. 
Also involved in the crash was a white GMC Sierra pickup, driven by a 67-year-old female, ISP troopers said in a press release.
The driver of the Subaru Forester was transported by ground ambulance to a local hospital with non-life-threatening injuries.
The roadway was blocked for crash investigation and vehicle recovery for approximately two hours, Idaho State Police said. The Idaho Transportation Department will be assessing potential bridge damage.
The multi-vehicle injury crash took place in the 472500 block of U.S. 95, just south of Sandpoint on the Long Bridge, Idaho State Police said.
Recent Headlines
---