Planning and Zoning commissioners approve CUP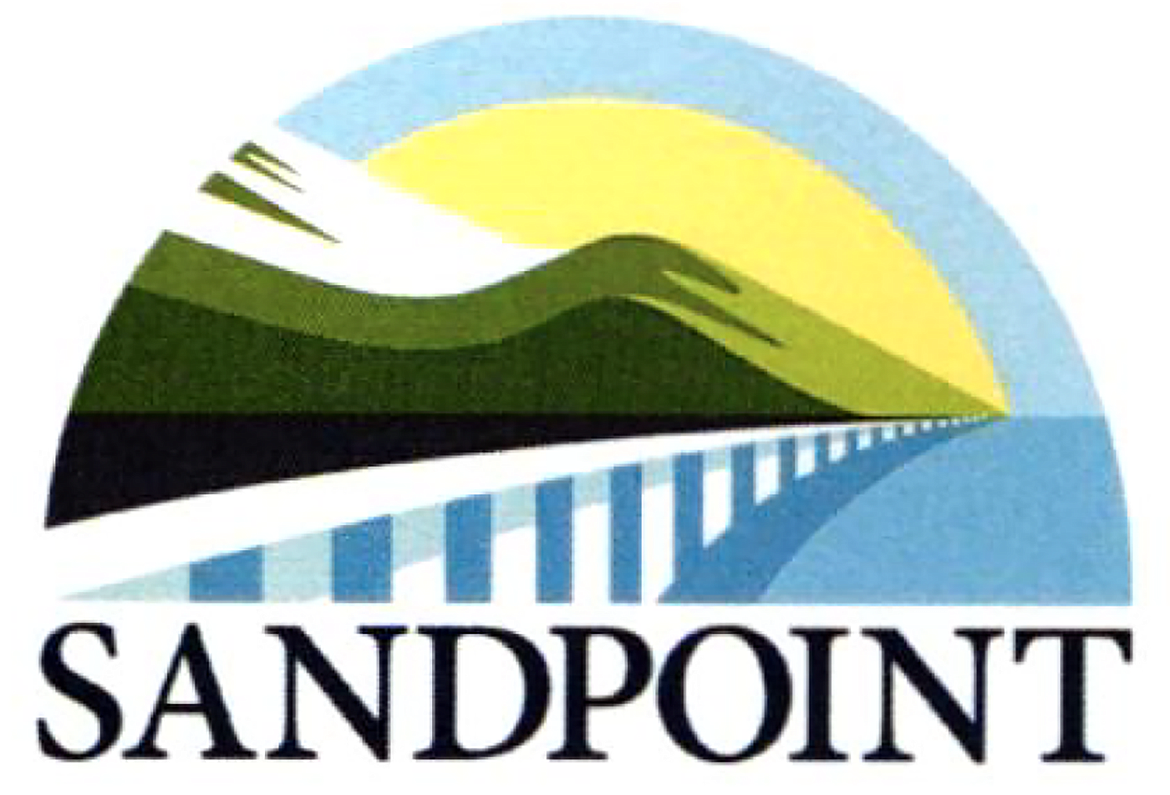 SANDPOINT — Last week's planning and zoning meeting was described as "the best planning and zoning meeting [they've] ever had" by Mose Dunkel, the board's vice chair.
At the Sept. 19 gathering, Sandpoint Planning & Zoning commissioners unanimously approved a conditional use permit for Shannon Weiler after she provided a detailed presentation on her residential day care, Hummingbird Haven. She currently cares for up to six students but wants the option to increase the number of youths she takes care of. Due to residential limitations, this required a conditional use permit.
Dunkel gave an explanation for why he thought the hour-long meeting about a CUP for the daycare was so outstanding.
"I say that because typically we don't get such a good presentation from the applicant, so round of applause to you for caring about all the details and being very clear," Dunkel said. "I mean, I have no questions about what's going on here. Bringing people to support you is also very important."
Weiler, an experienced teacher, presented the safeguards she has established at her home, as well as the staggered pick-up system she has implemented to minimize additional traffic in the area. She also presented photos of the activities she does with the children who attend her daycare. Activities include lessons on hand knitting, dye making with flowers and working with real wool from local farms to make pictures.
"Clearly, there is a need for childcare in our town," Weiler said. "Waldorf, Selkirk, a few others, they all have waiting lists. Our beloved Cynthia's has recently closed. There is a real need for in-home childcare where it's a small group. That's what makes what I do unique — I don't want to be a big facility. I'm interested in the well-being of the children because I truly believe children are the future of our society."
Recent Headlines
---