Man cited on hit-and-run charges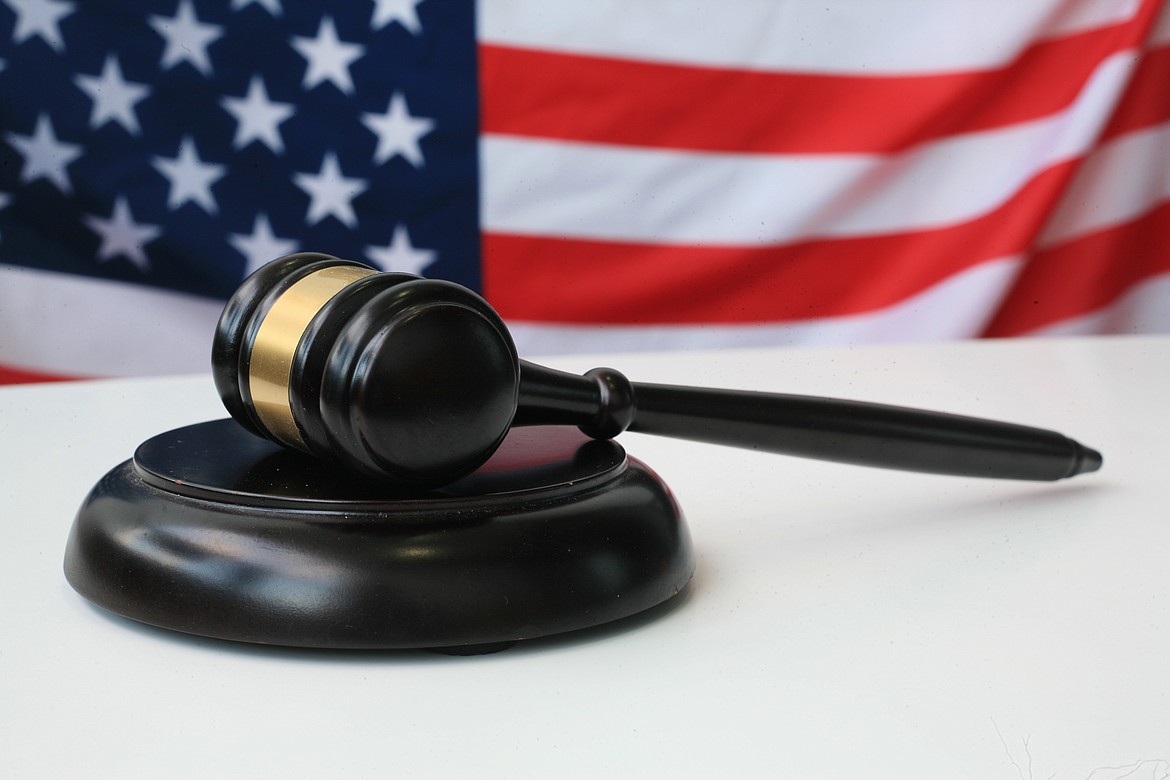 (Photo courtesy SERGEI TOKMAKOV, TERMS.LAW VIA PIXABAY)
A 50-year-old man was cited last week after deputies alleged he crashed his car after a burnout and left the scene after damaging property.
Bonner County Sheriff's deputies received a call Sept. 15, from a man who claimed he had just witnessed a red Camaro do a burnout, crash and drive off after hitting and damaging a memorial stone in front of Oldtown City Hall. According to court records, the witness told police he had allegedly followed the Camaro into Newport, Wash., and was waiting for the police to arrive.
When deputies arrived at the town hall, they allegedly noticed burnout and tire marks consistent with the witness's story. They also noted damage to the memorial piece on the lawn.
"The stone was broken free of its foundation and pushed a few inches back," a deputy wrote in the probable cause affidavit.
Damage to the stone is estimated to be between $1,000-$3,000, court records said.
Deputies then met the witness and noted a red Camaro with scrapes on the passenger side of the vehicle. The owner of the Camaro — later identified as Jeremy Haller — was contacted and asked about the damage. Originally, court records contend that Haller claimed the damage happened on his family's property. Haller then allegedly changed his story, claiming that another vehicle almost hit him, which caused him to swerve onto the Oldtown City Hall's lawn. According to court records, the witness denied these claims, allegedly stating there were no other cars around when the incident happened.
Because he changed his story, deputies said in court records that Haller's continued lies supported their belief that he intentionally did a burnout and then left the scene of the accident after causing damage to the memorial stone. He was cited for a hit-and-run accident.
Recent Headlines
---