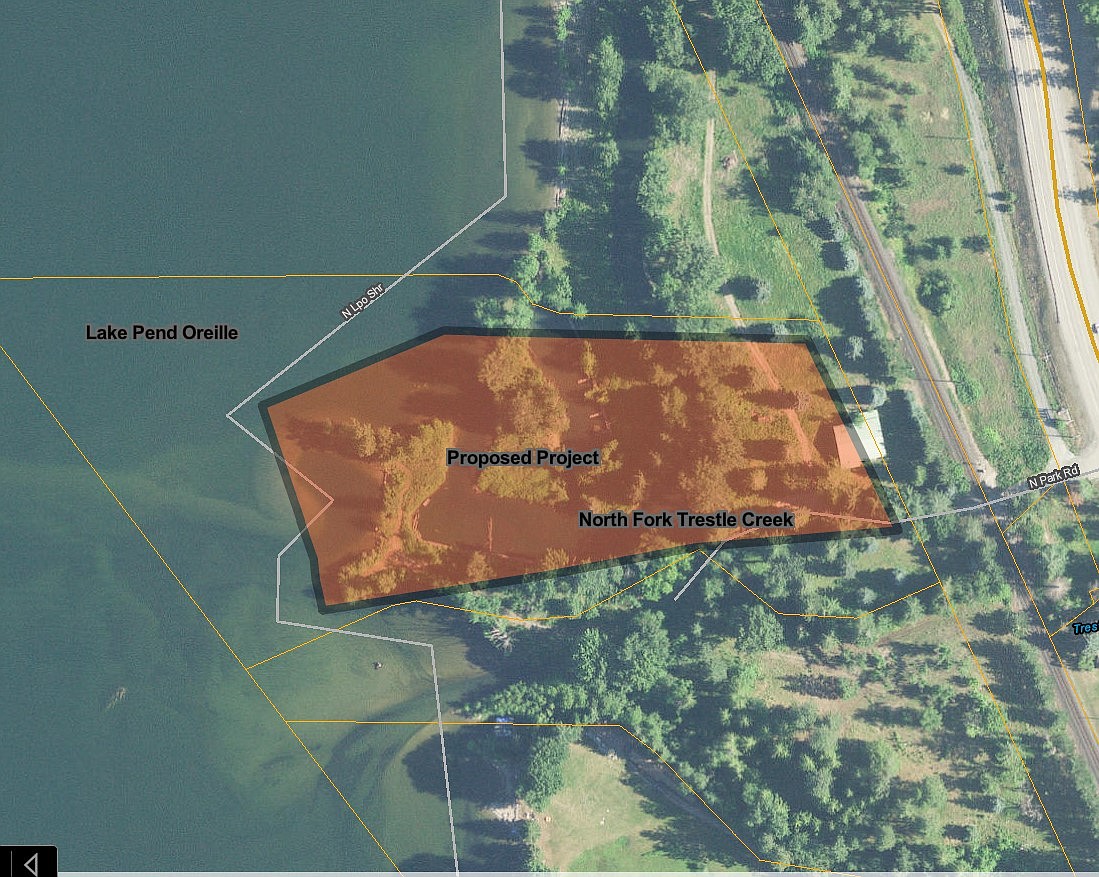 A March 2021 aerial photo of the site location of the North Lake Development at the mouth of Trestle Creek.
March 12, 2021
Stories this photo appears in: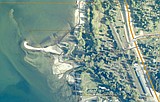 May 14, 2022 1 a.m.
Opponents concerned development could hurt bull trout habitat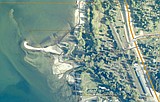 April 24, 2022 1 a.m.
Critics say project will damage important bull trout habitat
The Bonner County Zoning Commission voted Thursday by split decision to approve three changes to the planned unit development on 24.4-acres owned by Valiant Idaho, LLC, and William Haberman.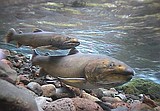 May 8, 2021 1 a.m.
Conservation groups filed formal notice they to sue over a proposed housing development and marina project.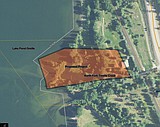 March 12, 2021 1 a.m.
Conservation groups say the development has the potential to disrupt bull trout spawning and lead to increased water pollution, among other environmental concerns.
---