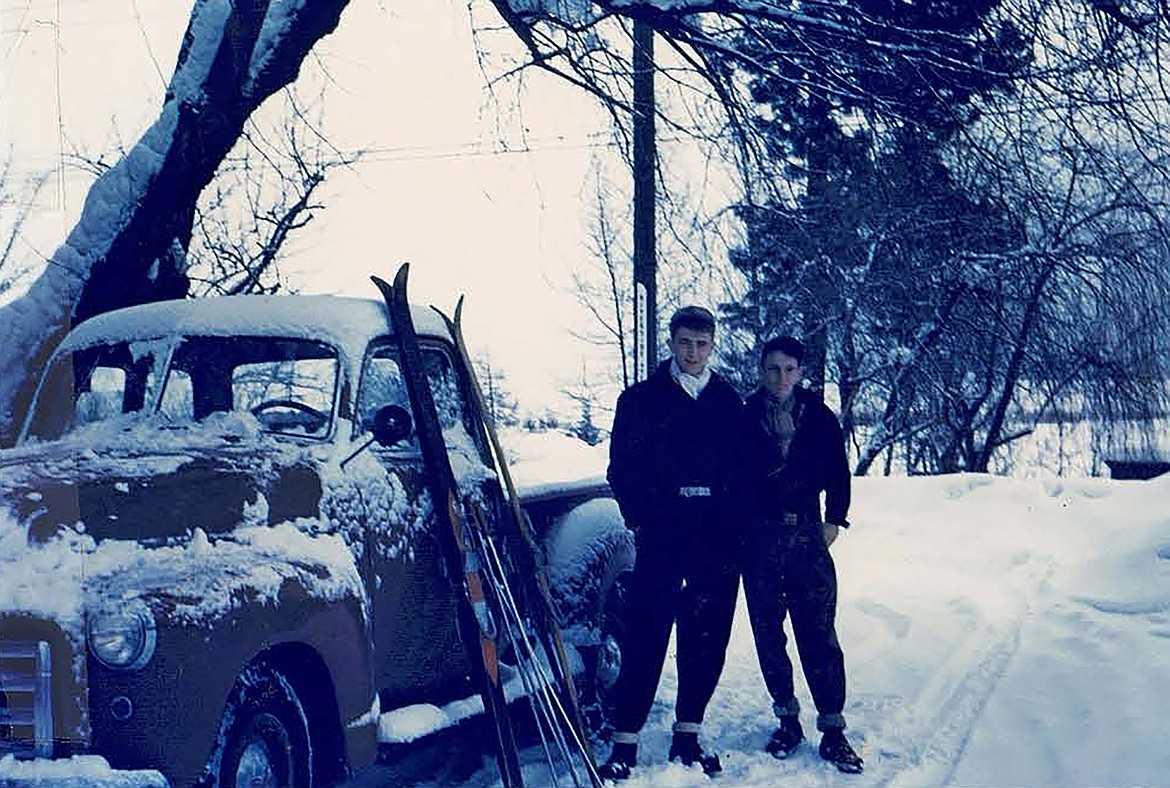 Early Sandpoint area skiers pose for a photo as they get ready to head to the Pine Street Hill in this photo shared by the Kaniksu Land Trust.
August 28, 2022
Stories this photo appears in: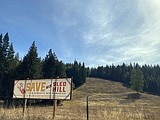 October 21, 2022 1 a.m.
Kaniksu Land Trust is raising funds to purchase the historic community skiing and sledding hill on West Pine Street in Sandpoint. The property was recently bought by friends of KLT in order to secure it for the trust. KLT's fundraising goal is $2.1 million, which includes the cost of purchase and making the property suitable for public access. The project has already received tremendous support from the community, and the current balance to raise stands at $750,000. KLT has until November 2023 to purchase the land.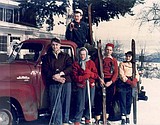 August 28, 2022 1 a.m.
KLT launches drive to purchase historic skiing and sledding hill
If the Pine Streets Woods is the community's playground, then perhaps the historic sled hill is the front door. To ensure it remains accessible to the community in perpetuity, the land trust announced in March that, thanks to angel donors, that it had the site under contract to purchase. Now, KLT officials have launched a fundraising drive to raise the $900,000 left of the $2.1 million purchase price.
---