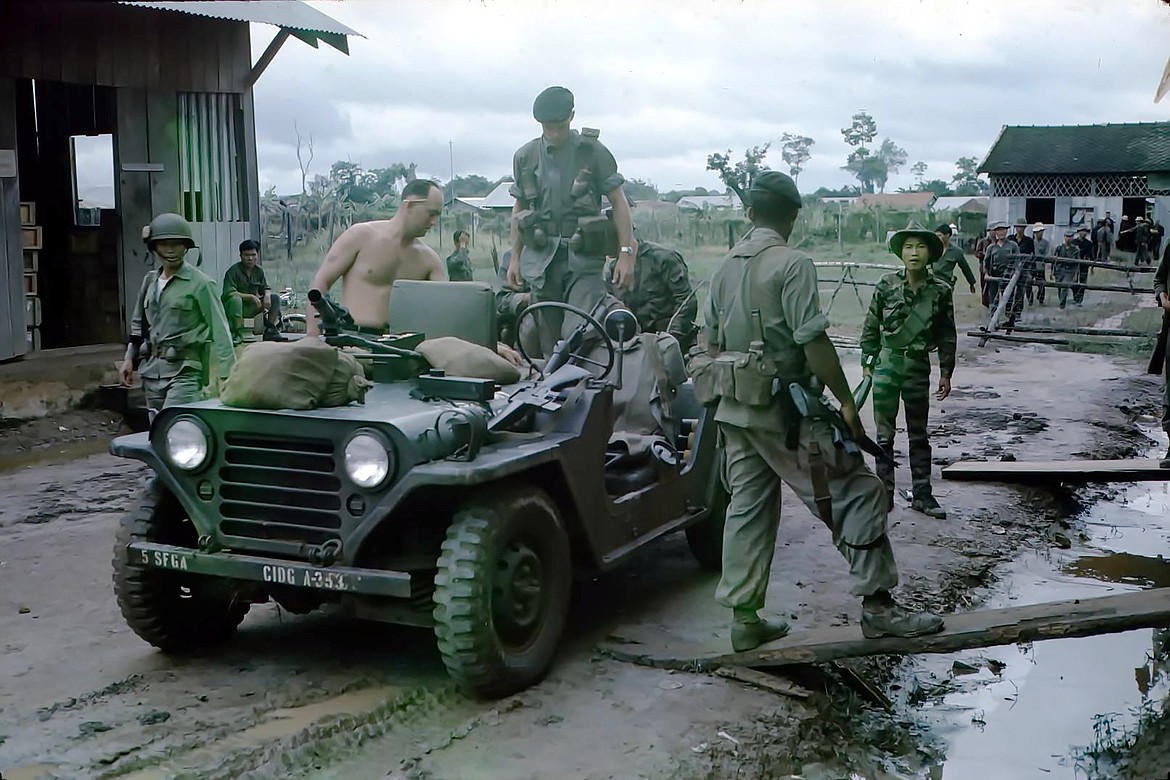 SSgt. Bill Hunt (no shirt) is pictured loading a Jeep in 1966 as he works with indigenous soldiers during his third tour in Vietnam.
November 11, 2021
Stories this photo appears in: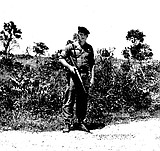 November 9, 2023 1 a.m.
Bill Hunt was 31 when he was last seen alive. Leaning up against a tree, badly wounded, the Special Forces ranger provided cover for a wounded comrade that November in 1966. He never came home. Married with two kids, Hunt had served in the military before but got out after one enlistment to return home to Sandpoint.

October 18, 2022 1 a.m.
To honor our Bonner County veterans, we are asking for the public's help in honoring these men and women by sharing their photos, stories and service of themselves or family members who earned the Purple Heart, Silver Star, the Distinguished Service Cross, and Congressional Medal of Honor to name a few.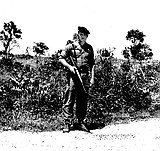 November 11, 2021 1 a.m.
Sergeant Bill Hunt U.S. Army Paratrooper, Green Beret Vietnam Three tours: 1962, 1964, 1966
---