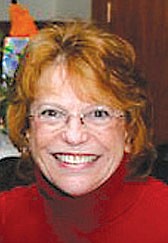 Kathy Hubbard
January 23, 2013
Stories this photo appears in: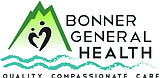 June 9, 2021 1 a.m.
Myasthenia gravis is a disease characterized by weakness and rapid fatigue of muscles under your voluntary control.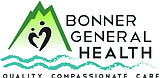 May 26, 2021 1 a.m.
About 25 million Americans have allergic asthma, while 24 million Americans have hay fever, rhinitis, or nasal allergies.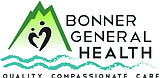 April 28, 2021 1 a.m.
Early cancer detection is of utmost importance.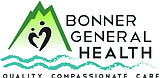 April 21, 2021 1 a.m.
There's a common misconception that everything that shakes is Parkinson's disease.

January 23, 2013 6 a.m.
The baby got fussy. That's all the new mom noticed. He just wasn't himself, if he really had a sense of self at six months of age.
---