February 25, 2021
G7 Construction "On these beams, we build your dreams" Specializing In New Construction - Custom Builds/Remodels Siding Wood Flooring Install Decks Interiors Finish Joshua Parker, Owner 325-725-3216 G7const@gmail.com We offer Military Discounts! 25+ Years Experience Licensed, Bonded & Insured
February 22, 2021
Silver Valley Building & Repair Roofing & Repairs Decking Home Repairs Pole Building And Much More!! Call For a Free Quote! Jamie Miller 208-449-9373 Serving North Idaho Licensed, Bonded & Insured
February 18, 2021
Clearing trees, hauling, excavation, dirtwork, land cleanup, just let us know how we can help you with your next project. 208-660-2535 Redrockenterprise.com or Facebook.com/Redrock Enterprise/ Licensed, Bonded & Insured in ID & WA RCE-50858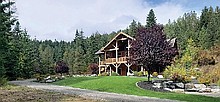 February 16, 2021
ANDRUS CONSTRUCTION For All Your Home Repairs & Remodels! Quality Work 40 yrs Experience Licensed & Bonded Call Wayne 208-457-3897
February 13, 2021
Drywall Ryan Johnson 208-755-4948 Licensed & Insured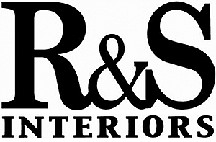 February 5, 2021
CUSTOM CABINET MAKERS.... Medlin Millworks Custom Cabinetry Kitchen's, bathroom vanities, entertainment centers, wall units, bars, etc. Owned and operated a cabinet business in southern California for 30+ years and I'm starting that business back up in northern Idaho. If you can imagine it, we can build it! Call/email for a free quote! Medlinmil...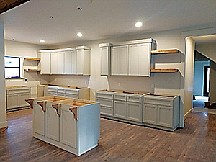 January 31, 2021
Construction, LLC Construction Specialist Additions, Remodels, Shop Conversions, Doors & Windows, Custom Metal Framing, Complete Drywall! FREE ESTIMATES Commercial/Residential Call 208-262-6283 gandg-construction.com

January 31, 2021
General Construction Roofing, Siding, Maintenance, Repair, 208-699-6888 or 208-819-5132, Licensed, Insured, Bonded w/over 30 years of Experience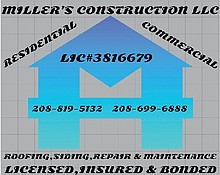 January 31, 2021
Quality Craftsmanship! Complete Renovations! Affordable & Flexible! Kitchens Bathrooms Basements Decks Roofs Siding Painting Finish Work And More 23 years of experience working high end homes! Book or Call for Winter/early spring! 208-818-4282 Licensed & Bonded Book Your 2021 Remodel NOW!

January 30, 2021
Locally owned small family business. Specializing in commercial and residential roofing, siding, gutters, leaf guards, roof leak inspection and repair. I am also experienced in many of your small project needs such as custom fit glass shower door installation, bathroom fan installations, toilets, sinks, windows, dog doors, custom mirror frames, ...

January 29, 2021
Custom Homes Shops-Pole Buildings Log Homes Additions & Remodels Custom Decks Concrete &Excavation 208-255-8203 www.ardentconstructioncda.com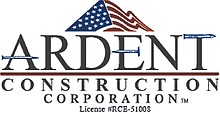 ---