November 27, 2021
Quality Craftsmanship! Complete Renovations! Affordable & Flexible! Kitchens Bathrooms Basements Decks Roofs Siding Painting Finish Work And More 24 years of experience working high end homes! Book or Call for Winter & Spring! 208-818-4282 Licensed & Bonded Book Your 2022 Remodel NOW!

November 24, 2021
Custom Homes Shops-Pole Buildings Log Homes Additions Design Services Remodels 208-255-8203 www.ardentconstructioncda.com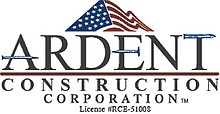 November 20, 2021
CMT CONTRACTING Offering: Snow Removal Handyman Services Pressure Washing and more! Contact: 928-592-8556 Carl Tree Owner/Operator
November 17, 2021
Construction, LLC Construction Specialist Additions, Remodels, Shop, Decks, Conversions, Doors & Windows, Custom Metal Framing, Complete Drywall! FREE ESTIMATES Commercial/Residential Call 208-262-6283 gandg-construction.com

November 15, 2021
Clearing trees, hauling, excavation, dirtwork, land cleanup, just let us know how we can help you with your next project. 208-660-2535 Redrockenterprise.com or Facebook.com/Redrock Enterprise/ Licensed, Bonded & Insured in ID & WA RCE-50858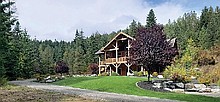 November 11, 2021
Drywall Ryan Johnson 208-755-4948 Licensed & Insured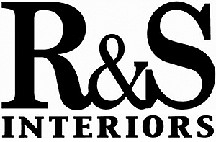 November 5, 2021
BFH CONSTRUCTION Home Remodel Specialist Kitchens, Baths, New Construction & Decks! Call Kevin for a free quote! 208-640-3990 25 Year Experience! Licensed & Insured RCE-21605
November 3, 2021
ANDRUS CONSTRUCTION For All Your Home Repairs & Remodels! Quality Work 40 yrs Experience Licensed & Bonded Call Wayne 208-457-3897
November 2, 2021
Backsplash Specialist Providing Quality Customer Care! Hard Surface Installation! Call Joe with your kitchen tile backsplash idea's today! Let's bring your design together with my expertise adding a splash of style to your kitchen or bathroom. See my Portfolio at backsplashspecialist.com Call Joe Peterson TODAY: 208-703-8891 Serving Sandpoint/CD...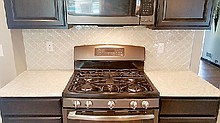 October 30, 2021
New and remodel, kitchen and bath, additions and decks at an affordable price! Quality work in a timely fashion! SmithBuilt your neighbors dreams... Let them build yours! 208-964-7540 psmithjake@gmail.com Licensed and Insured. RCT 50754 BBB

---