December 2, 2020
Do you love someone who love's beer? Give them the gift of brewing their own craft beer. An all inclusive brewing package includes: unique and personal recipe, premium ingredients, professional equipment, instruction/assistance from an award winning brewer and all behind the scene labor (monitoring, fermenting, bottling and delivery). But wait t...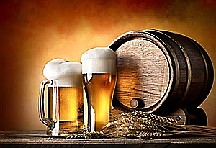 November 28, 2020
Lightning Creek Logging & Timber Falling, LLC Commercial Snow Plowing Emergency Tree Removal Thinning Fire Prevention Land Clearing Road Building Logging Free estimates 208-610-0604 Licensed & Insured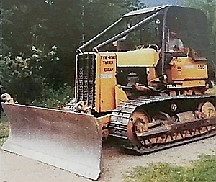 November 21, 2020
EVERGREEN PUF LLC Polyurethane Spray Foam Pole Barns Garages Additions Remodels 208-967-2303 We have over 50 years of experience in the application of Polyurethane Foam is pleased to offer installation of state of the art insulation throughout the Inland Empire. Spray foam is lightweight, durable and versatile insulation solution to all your ene...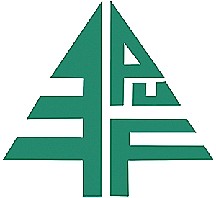 November 18, 2020
KEEPING IT CLEAN, LLC, Licensed, Insured, Workman's Comp, MOSS REMOVAL & House Washing Services, Senior & Veteran Discounts. Owner present on every job to ensure Safety & Quality Control. Eco Friendly Safe Cleaning WE CLEAN Roofs & Rain Gutters, Siding All types, Decks & Docks, Driveways/Walkway. We always includes: FREE Gutter Cleaning with Eve...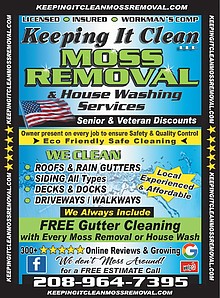 November 11, 2020
Rose's Avon Shop 208-664-2707 Stop by and visit us for all your cosmetics and perfume needs! We have all your daily needs on hand! Creams Body Lotions Bath Oils Moisturizers Bubble Baths Lip Sticks Eye Liners Mascara and much, much more! We are open 9am to 5pm Monday - Friday 9am to 4pm Saturday Location: 920 Best Avenue, Coeur d'Alene Independe...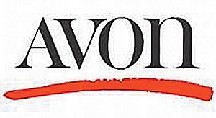 November 7, 2020
Advertise your business! This size ad in our BSD! $150/30 days. Prints in 3 newspapers/websites! 208-964-0044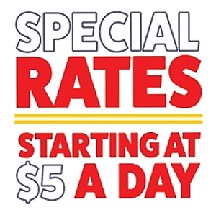 ---