May 29, 2020
FREE GUTTER CLEANING WITH MOSS REMOVAL!! & House Washing Services Don't Moss Around ~ Call The BOSS Senior & Veteran Discounts Call for a FREE Quote!! 208-704-1701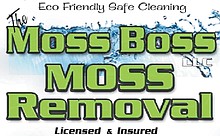 May 23, 2020
The rental market is on fire !!! We are looking for more: Long-Term Rentals Short-Term Rentals Vacation Rentals We specialize in maximizing your Return on Investment! We need vacation rentals and long term rentals! Our calendars are full! Were you using one of the national companies-give us a call- we can help! You will love our amazing customer...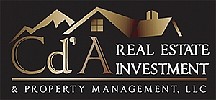 May 22, 2020
KEEPING IT CLEAN, LLC, Licensed, Insured, Workman's Comp, MOSS REMOVAL & House Washing Services, Senior & Veteran Discounts. Owner present on every job to ensure Safety & Quality Control. Eco Friendly Safe Cleaning WE CLEAN Roofs & Rain Gutters, Siding All types, Decks & Docks, Driveways/Walkway. We always includes: FREE Gutter Cleaning with Eve...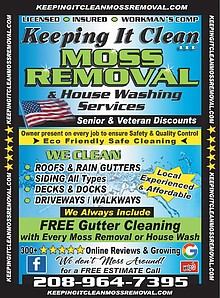 May 17, 2020
Post Frame Buildings! 35 yrs. Experience! Indoor Riding Arenas, Boat Storages, Shops, Airport Hangars. Custom built to your Specs! Family Business! glebuildings.com 406-253-4545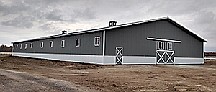 May 17, 2020
Rose's Avon Shop 208-664-2707 Stop by and visit us for all your cosmetics and perfume needs! We have all your daily needs on hand! Creams Body Lotions Bath Oils Moisturizers Bubble Baths Lip Sticks Eye Liners Mascara and much, much more! We are open 9am to 5pm Monday - Friday 9am to 4pm Saturday Location: 920 Best Avenue, Coeur d'Alene Independe...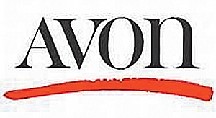 May 17, 2020
Garage Guys Doors & Repair We do all phases of remodels, roofing, decks, roll-up & slider door maintenance, installation and repairs, pole barns etc We also offer free bids, senoir & veterans discount! CALL TODAY! Jamie 509-263-1714 or Rick 208-784-3751 Liscenced & Insured ~ Serving N. ID & WA WE NOW OFFER HIGH PRESSURE WASHING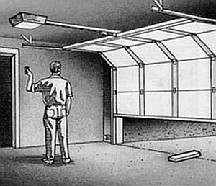 May 5, 2020
MOSS REMOVAL We clean anything with moss on it. Free gutter & house washing with all rooftop moss removal. Free estimate 100% guarantee Veteran Discount 208-889-9786 Licensed & insured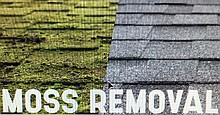 ---