April 3, 2020
LD Painting & Wallcoverings NW LLC Interior & Exterior Wallpaper Install & Removal Cabinets & Woodwork Re-Finishing Drywall Repair & Texture Match Custom Faux Finish Home (208) 773-9809 Cell (909) 731-7327 30 YEARS OF EXPERIENCE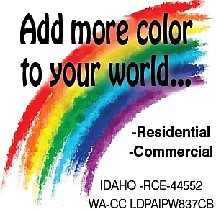 March 28, 2020
Interior/Exterior Fast, Clean, Professional Service! CALL FOR A FREE ESTIMATE 971-701-1314 Licensed w/Excellent References!

March 25, 2020
Tom's Painting Interior/Exterior Fall Interior Painting Specials! Call for more info! 307-321-9860 Serving Silver Valley & CDA Area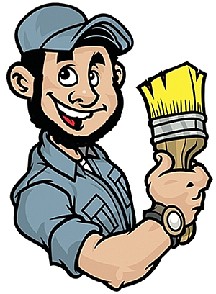 March 16, 2020
Great Expectations Painting BEST PRICES OF THE YEAR!!! Let Great Expectations Painting help you with your projects!! Specializes in: Exterior/Interior Painting. Residential & Commercial. Staining. Decks & Fences ~ We can restore your deck. Pressure Washing. North Idaho's Best Reviewed Paint Company! Ask about our winter painting specials! You wi...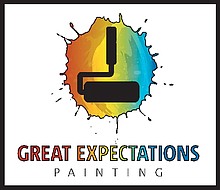 ---